nGen_FLEX was developed with Eastman chemical company. Based on their work with co-polyesters nGen_FLEX makes a very compatible materials with other Amphora grade materials. This means you can expect to mix both materials with good adhesion properties to
Lees meer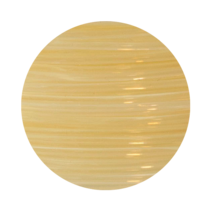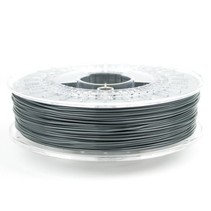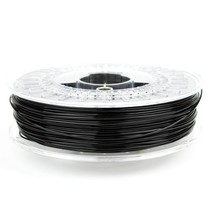 nGen_FLEX was developed with Eastman chemical company. Based on their work with co-polyesters nGen_FLEX makes a very compatible materials with other Amphora grade materials. This means you can expect to mix both materials with good adhesion properties to truly form a dual extruded model.
With just the right amount of flex, nGen_FLEX is best described as a semi flexible materials. Still capable of being fed through a Bowden tube and printed at regular PLA speeds.
Fast printing
nGen_FLEX is engineered as a semi-flexible materials which allows most users to print at regular print speeds, cutting down build times compared to other very flexible filaments. Also bowden style 3D printers, 1.75mm and 2.85mm, will be able to push this filament through without much trouble.
Temperature resistance
nGen_FLEX is temperature resistant to about 125C. That means 3D printed objects can be steam sterilized at 121C.
Flexible and tough
Printed in single perimeters and without infill or very little objects will feel quite flexible, but printed with multiple perimeters and more infill objects will be very firm and tough. The material is rated at a shore hardness of 95A.