BASF Ultrafuse 316L Metal Filament
| | |
| --- | --- |
| EAN: | 8718969926072 |
| SKU: | UMF-5023a300 |
Information
Designed for ultimate ease of handling on conventional Fused Filament Fabrication 3D printers. BASF Ultrafuse® 316L is an innovative filament for the production of 316L-grade steel parts.
BASF Ultrafuse® 316L combines greater freedom of design with a low total cost of ownership. 3D-printed parts acquire their final properties, for example in terms of hardness and strength, through a debinding and sintering process developed by BASF, which has emerged as the industry standard.
BASF Ultrafuse® 316L formulates thermoplastic binders with 90 mass percent of highly-refined metal particles. As a filament, the metal-polymer composite comes with none of the occupational and safety hazards associated with the handling of fine metallic powders, turning 3D printing of stainless-steel parts affordable, straightforward, and safe.

In a 3 step process of FFF printing, debinding and sintering you will create a full metal part.
Properties of Ultrafuse® 316L
Produces parts of stainless-steel type 316L
Easy handling
Uniform particle distribution enhancing mechanical properties
OSHA-friendly processing
High flexibility allows funneling through complex idler pulleys and guide-roller filament transportation systems in any printer
Compatible with both Bowden and direct drive extruders through the use of a non-slip outer surface
Shrinkage during sintering requires adjustment during part design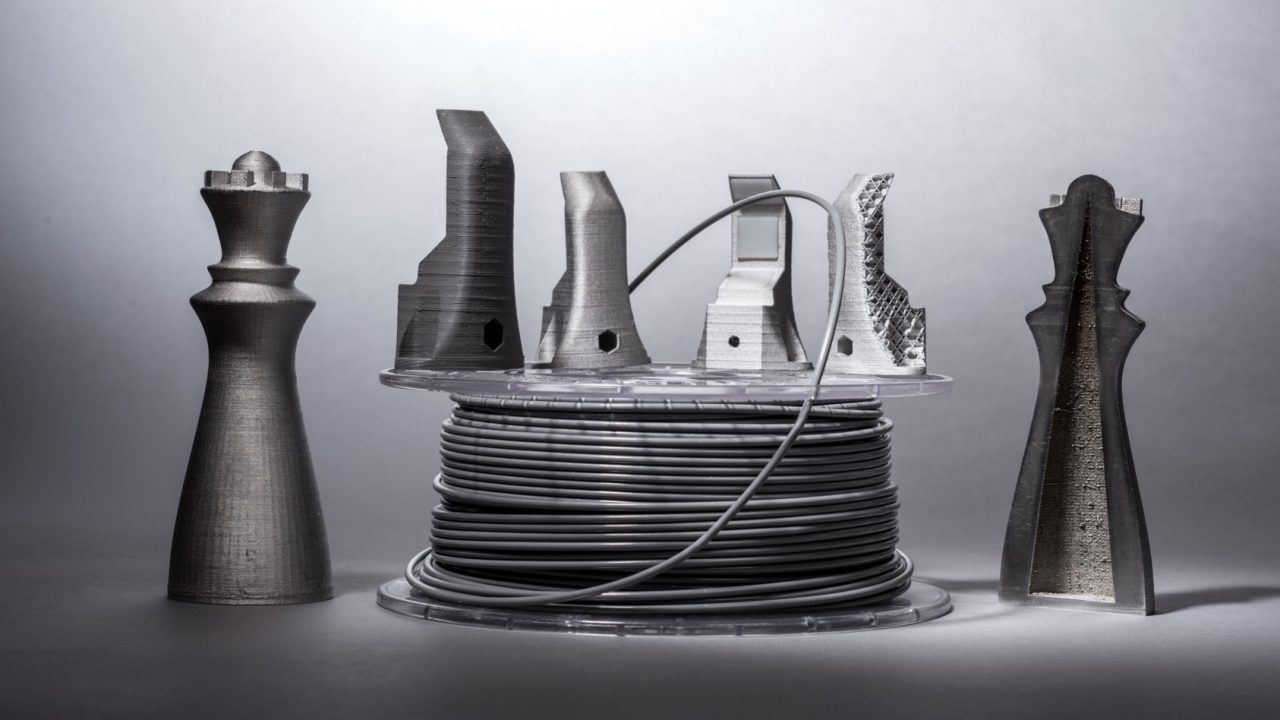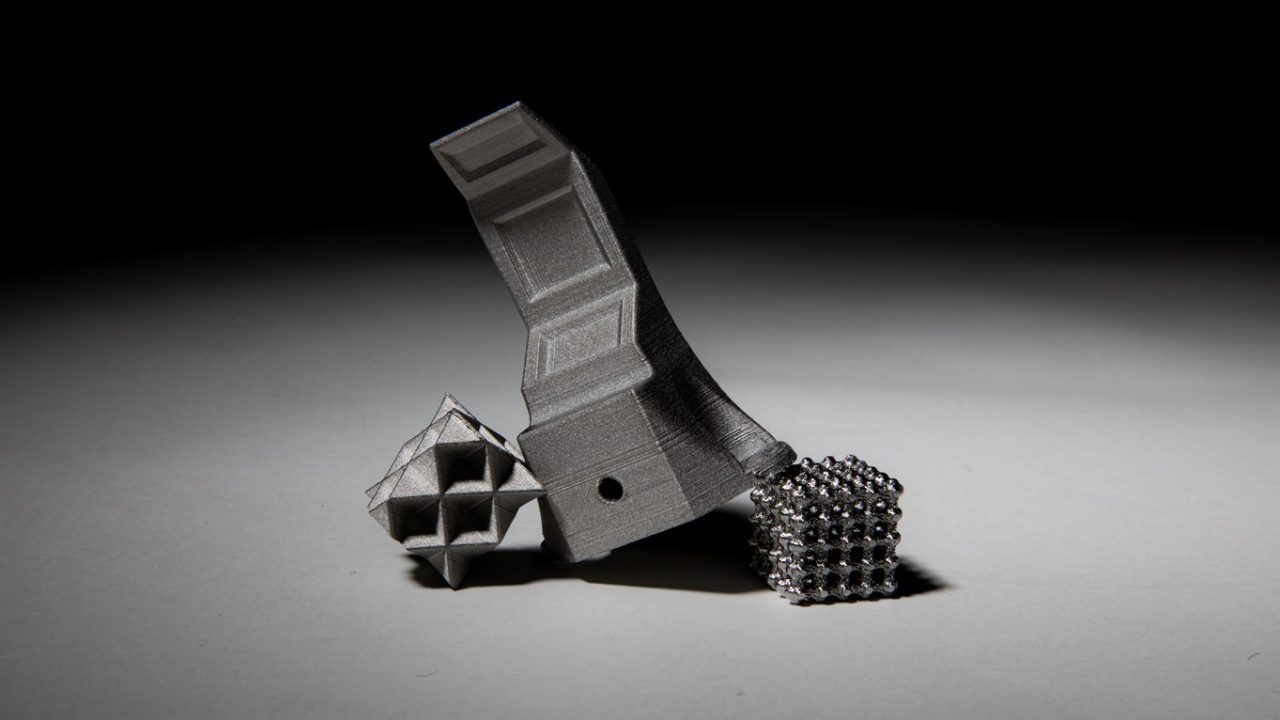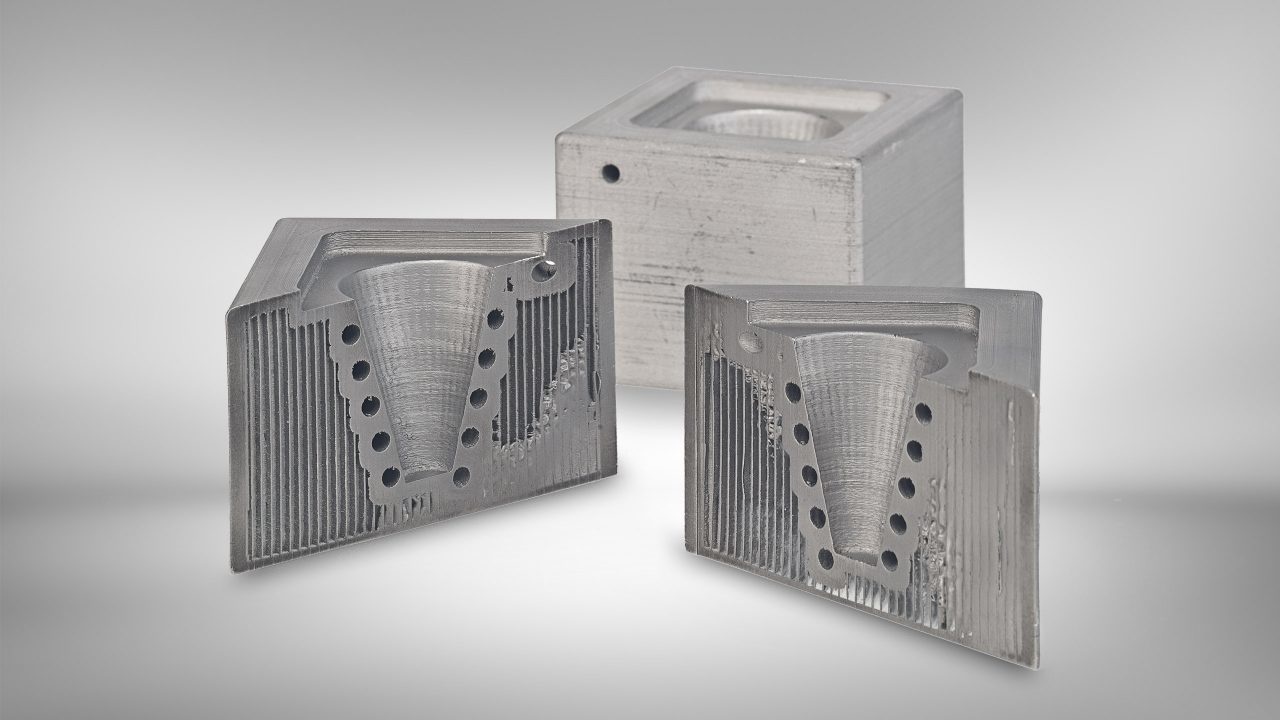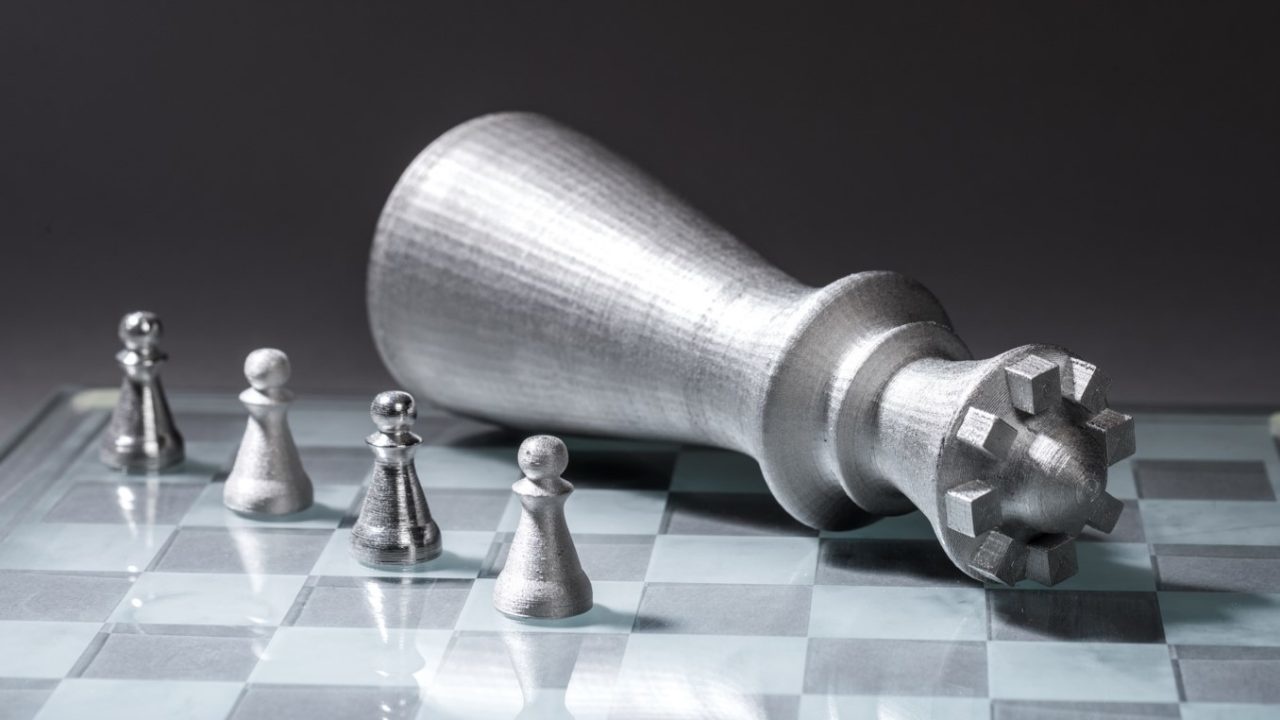 Which 3D printers should I use with Ultrafuse® 316L?
Designed for secure and easy handling on conventional, open-material Fused Filament Fabrication (FFF) printers, Ultrafuse® 316L comes with a wide processing window. To help you succeed in 3D printing metal parts we provide printer processing guidelines including Ultrafuse® 316L parameter sets. In addition, consultancy and on-site support are available to help ensure the material performs on your printer.
Reviews
No reviews found
Read or write a review