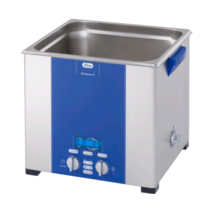 Elma, your partner in electric drive & control technology
Elma is offering a wide variety of technical products and services: custom-made industrial automation solutions, system integration, inspection and maintenance of rotary equipment, advice and supply of specialized motion control components.
Elma is a loyal yet flexibel partner. We like to think in creative solutions and strive for 100% customer satisfaction. Even though our expertises are used in every industry, most of our customers can be found in the maritime & off-shore, hoisting & lifting and OEM industries.