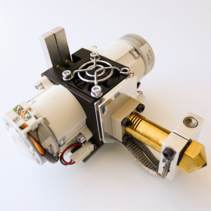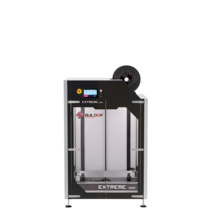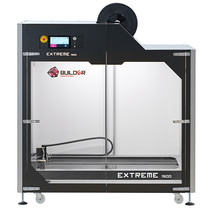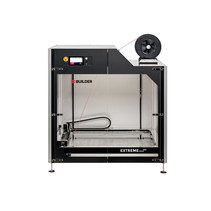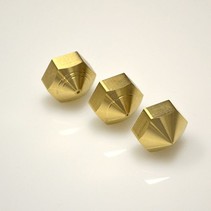 Marktleider in 3D Printing

Hoogwaardige service en support

Fysieke showrooms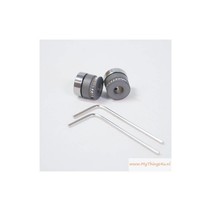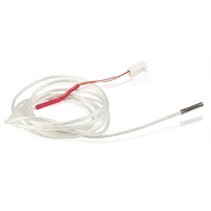 The enthusiasts of 3D printing tend to call it a green and eco-friendly technology, mainly due to the reduced material waste. The object is formed by adding material layer by layer, instead of cutting it out as in case of traditional, subtractive manufacturing technologies, therefore less material is being used in the end.
Nevertheless, with all its advantages and drawbacks, 3D printing does impact the environment. On one hand – most of the 3D printers still do work with plastic and contribute to the general pollution, on the other hand – there are so many aspects in which additive manufacturing is actually better to our planet than any other technology!